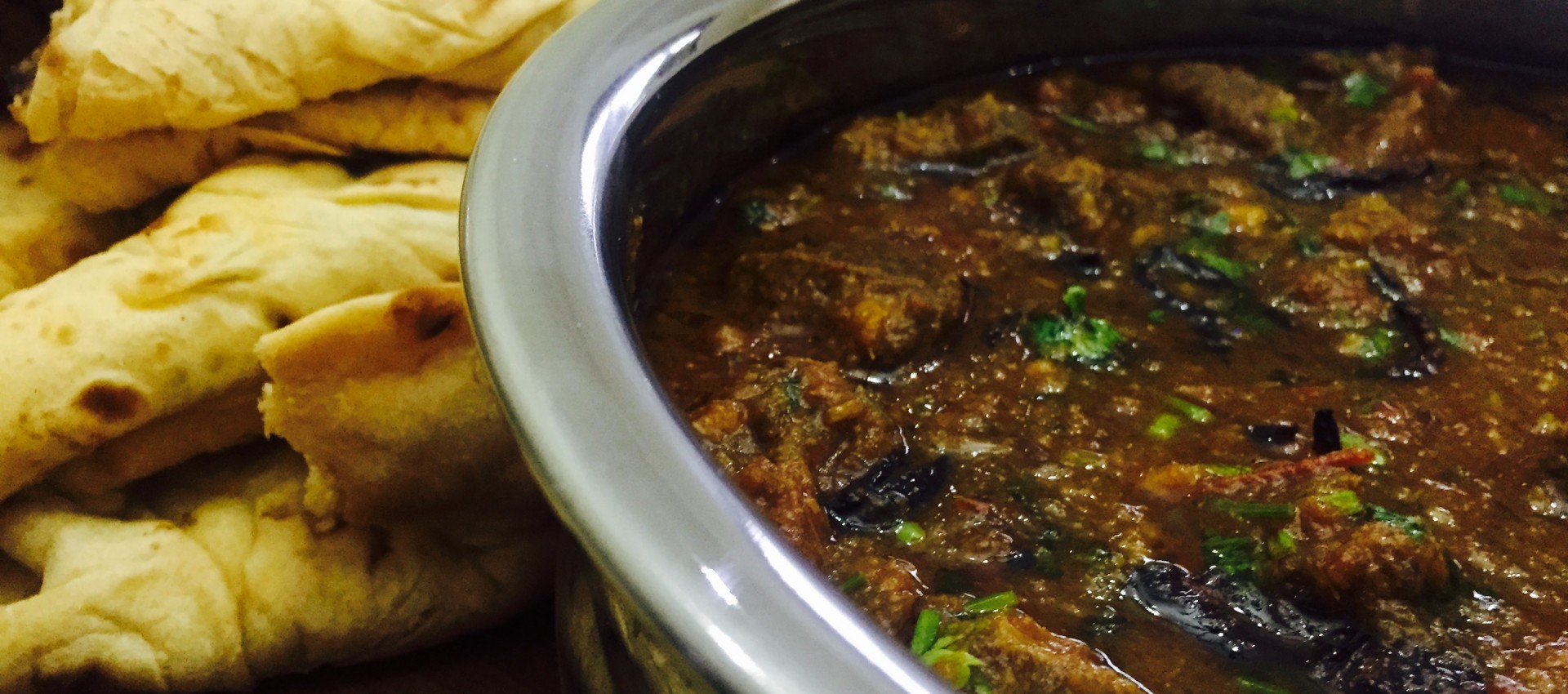 Lamb Rogan Josh

By Sukhi Singh
November 23, 2015
Originally a Kashmiri dish the Rogan Josh. The recipe has adapted over the years. It's a burst of spices in the mouth taking you on spice journey in your own home.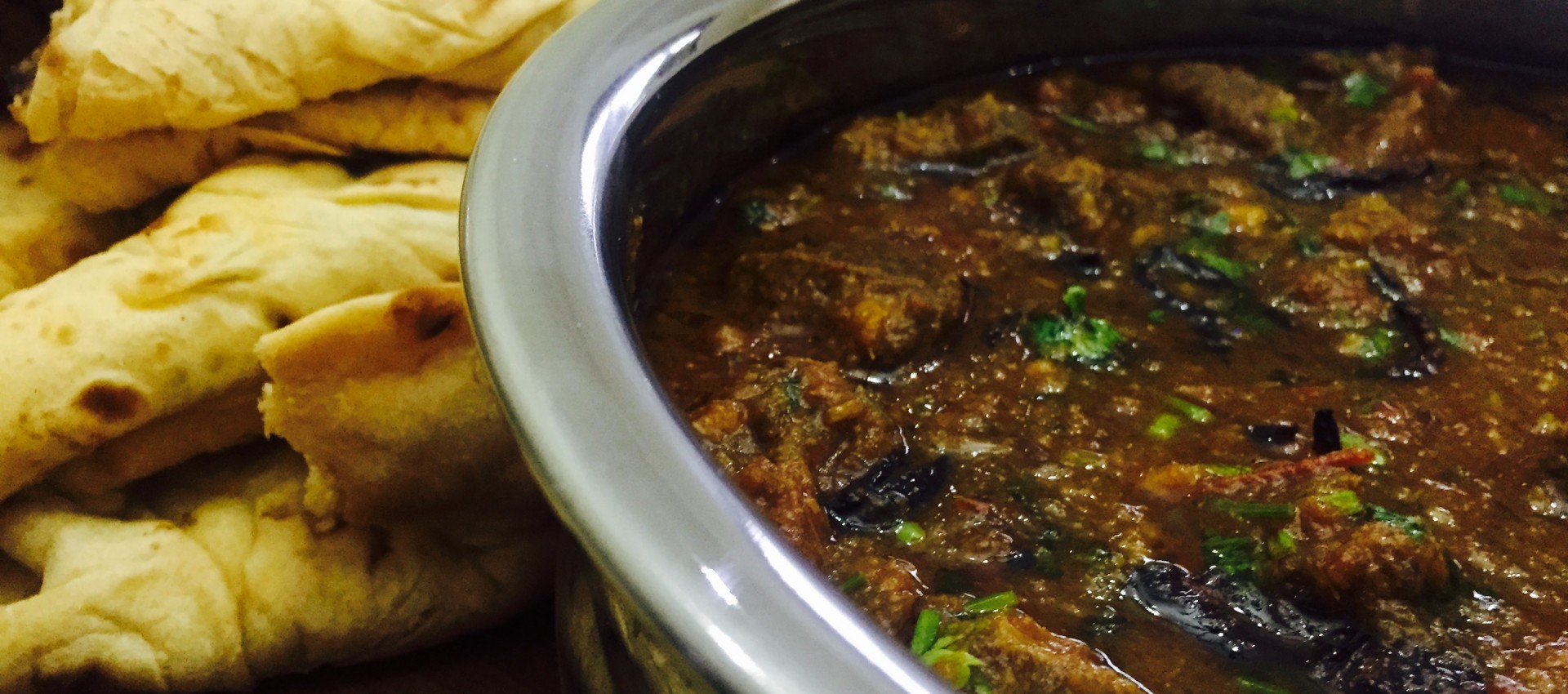 Directions
1In a mixing bowl add the lamb, yoghurt, 1/2 teaspoon of turmeric, mix well and leave it to marinade in the fridge for 2-4 hours
2In a large pan, heat the oil, then add the dry spices: cumin, cardamon, cloves, black peppercorns, cinnamon and mix quickly until you start smelling the aroma of the spices. Then add the onions, a teaspoon of salt and mix. You want the onions to be caramelised, this will take 5-6 minutes on a medium to high heat, then add the ginger, garlic, green chillies, turmeric, remainder of the salt and cook for a further 3 minutes
3Add the marinated lamb to the onion mixture and mix everything together
4Reduce the heat to medium and cook the lamb for 40-45 minutes. Keep it covered and stir it occasionally to make sure it doesn't stick or burn in the pan.
5Add the tomato puree and garam masala and cook for a further 5 minutes
6Stir in the chopped coriander and serve with fresh buttery naan and basmati rice
TOP TIP
Add two tablespoons on green papaya paste or fresh pineapple in the yoghurt marinade this will help the meat tenderise further.
Ingredients
1 kg lean lamb meat diced (preferably leg)
2 green chillies finely chopped
2 inches of fresh ginger finely grated
1 small bunch of coriander chopped
1 tomato chopped into large pieces
0 Reviews