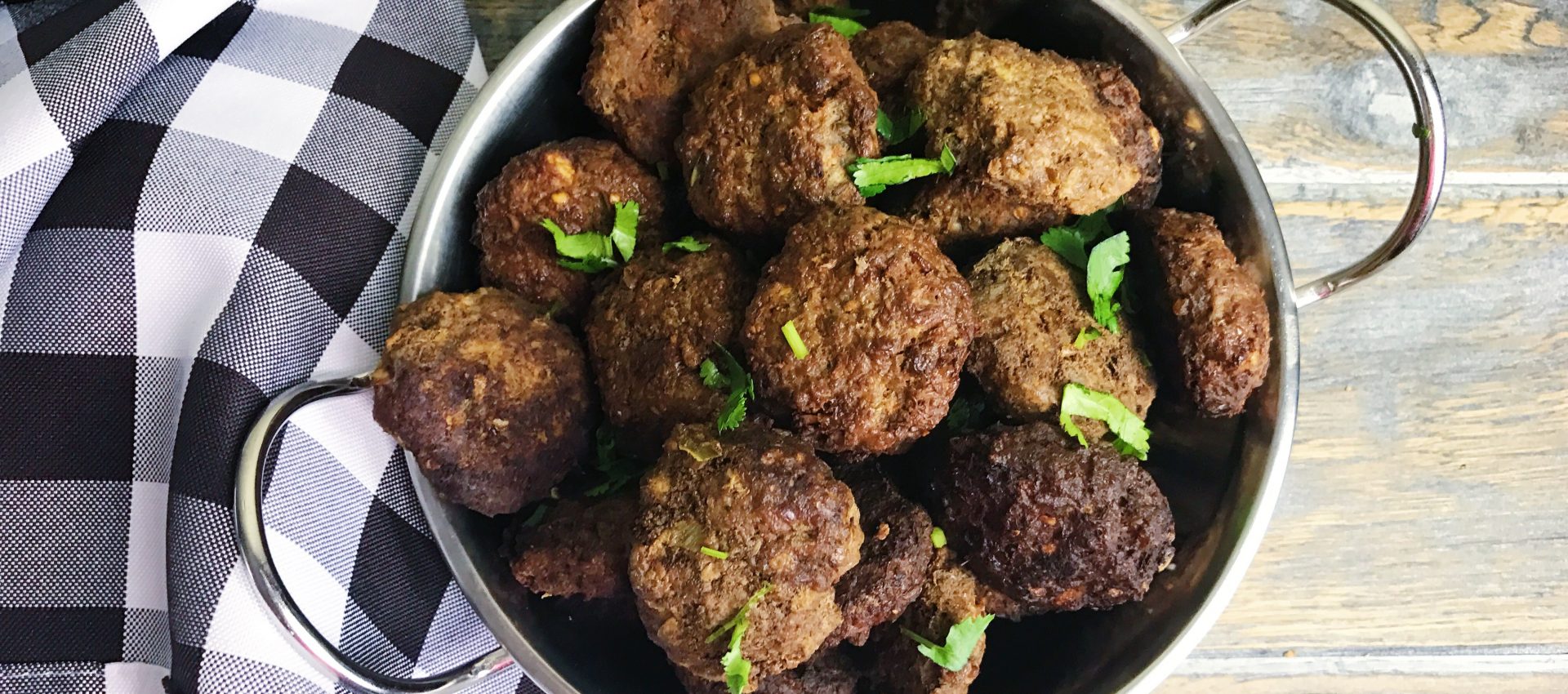 Mummy's lamb kebabs

By Sukhi Singh
August 26, 2017
We grew up eating these kebabs and they really make me feel nostalgic. Spices were limited in the UK when my parents moved there, hence the ingredients list isn't substantial for this recipe. They're incredibly simple to make and they taste fantastic. They're really versatile too – you can have them with salad, on their own, rolled in a naan or even as a burger.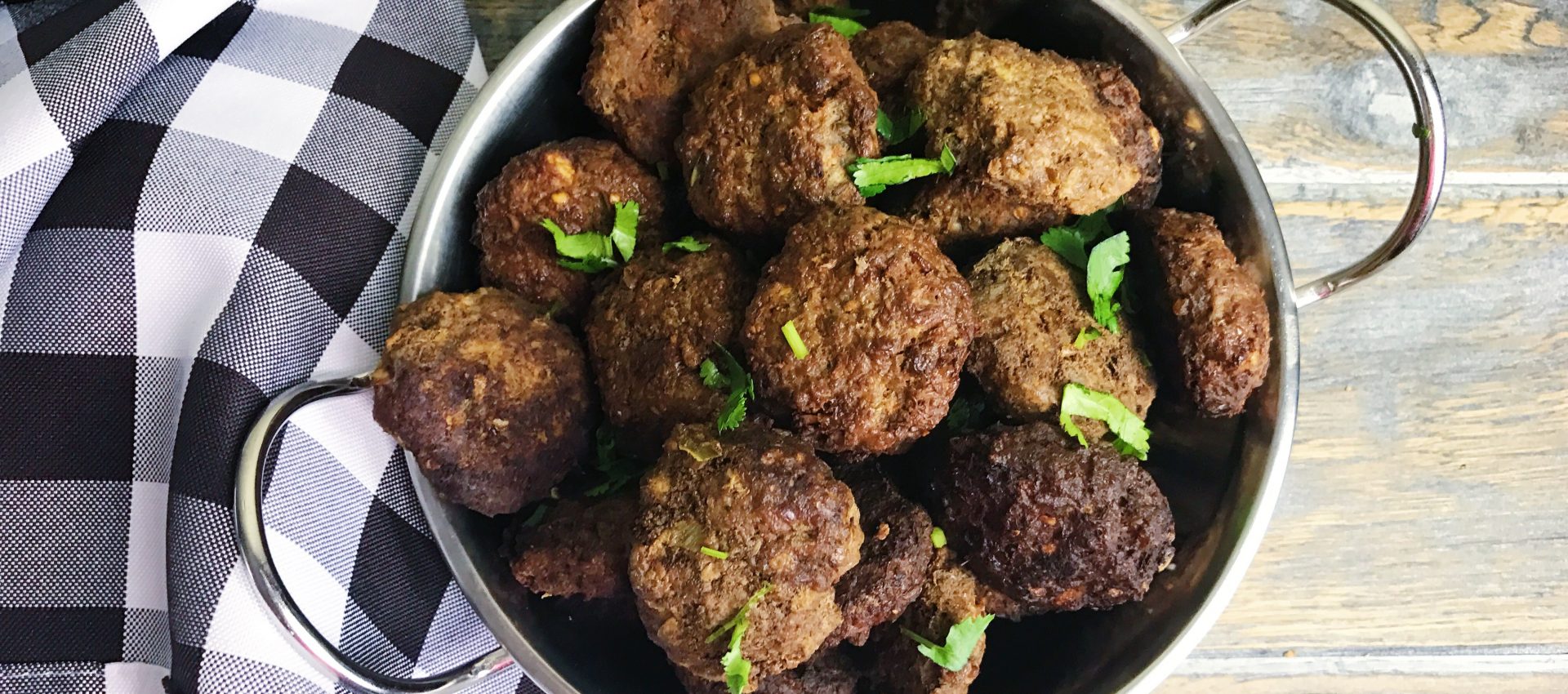 Directions
1Coarsely chop the onion, ginger and chillies in a food processor, then add to a mixing bowl.
2Add the minced lamb, garam masala, egg and salt to the mixing bowl and mix well.
3Add 2 tablespoons of the resulting mixture onto your hand, make small patties and then flatten them slightly like burgers.
4After you've made a batch of these, put them on a microwavable plate and microwave for 2 minutes. Pour away any excess water released.
5Heat the oil to 170°C.
6Place the kebabs into the oil and fry for 8-10 minutes, turning frequently. 
7Repeat this process until all the kebabs are cooked.
8Serve the kebabs with an assortment of condiments.
0 Reviews