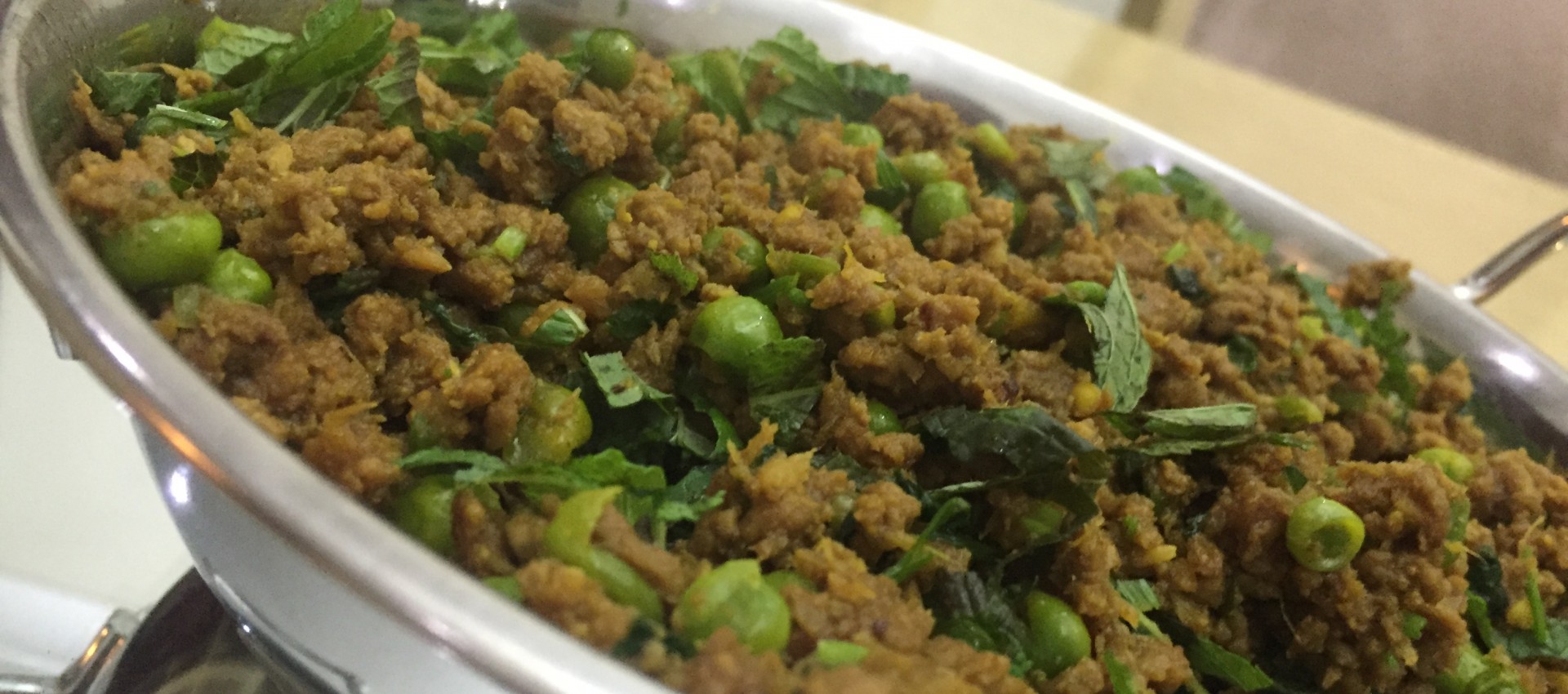 lamb keema with peas and mint

By Sukhi Singh
January 13, 2016
This recipe comes from my family archive. The recipe is identical to the version i grew up with and always tasted amazing when my dad cooked it. It's very much a traditional Punjabi (North Indian) dish and i recall my dad and his friends eating platefuls of the keema to accompany their Blue label. A pleasant trip down memory lane. The dish is aromatic, flavoursome, and one of my top ten. The combination of lamb, peas and mint lifts this dish to new heights. A must try, and i'm sure it'll be in your top ten too.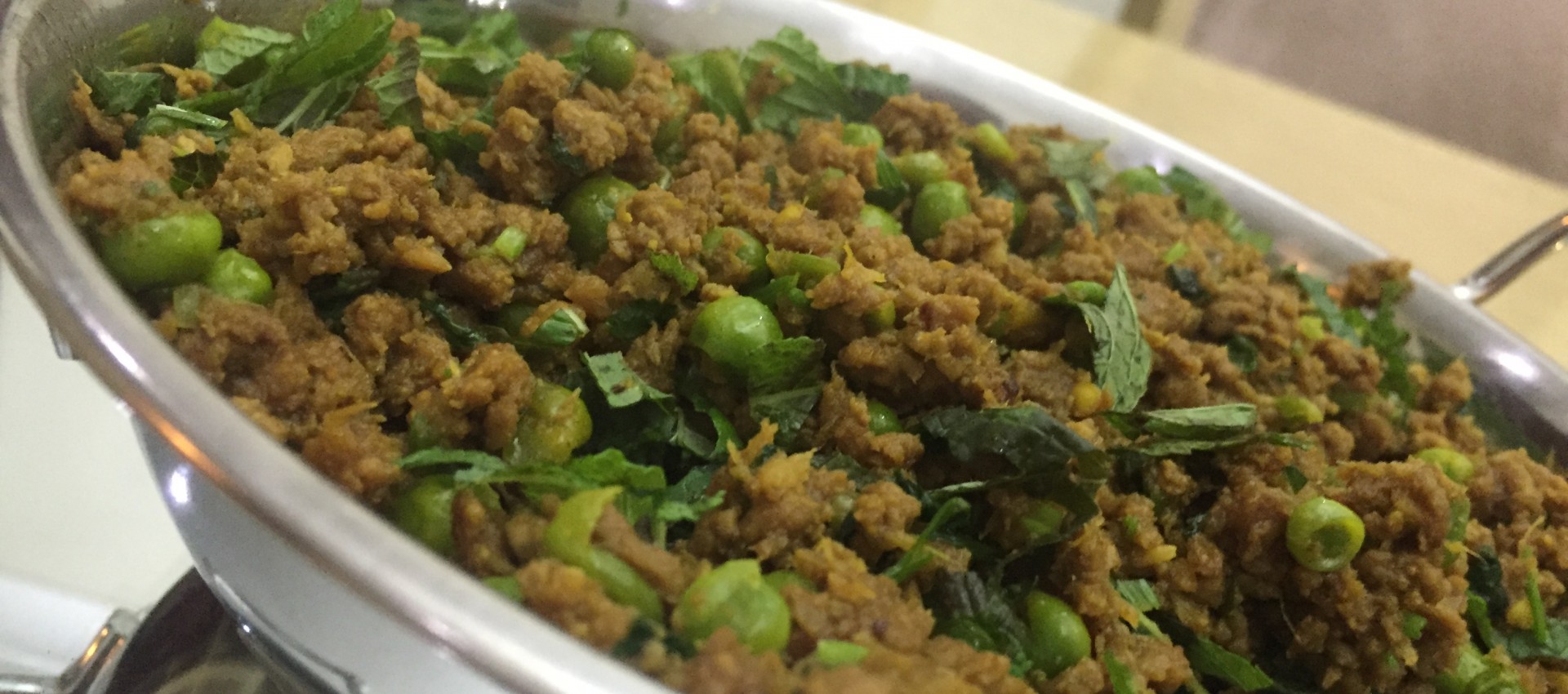 Directions
1Heat the oil in a medium sized pan, on a medium/high heat for 1 minute
2Add the onions and salt and cook for around 10 minutes or until the onions are golden/dark brown.
3Add the ginger and garlic and cook for a further two minutes, stirring constantly as the ginger and garlic tend to stick to the bottom of the pan
4Reduce the heat to low in the pan and add the turmeric, coriander powder, green chillies, cumin powder and cook on the low heat for 1 minute mixing all the ingredients throughly.
5Add the tinned tomatoes and increase the heat back to medium/high and stir continuously for 2 minutes.
6Add the lamb mince and mix well with the masala. Cook the lamb mince for 12-15 minutes, stir it frequently to avoid the mince to clump together or sticking to the bottom of the pan.
7Add the peas, mix throughly and cover the pan with a lid and cook for 2 minutes.
8Sprinkle the fresh coriander and fresh mint and stir. Serve with raita and hot tandoori naan.
Ingredients
4 Medium sized onions finely chopped
4 Green chilies finely chopped
2 tbsp Chopped fresh coriander
2 Reviews