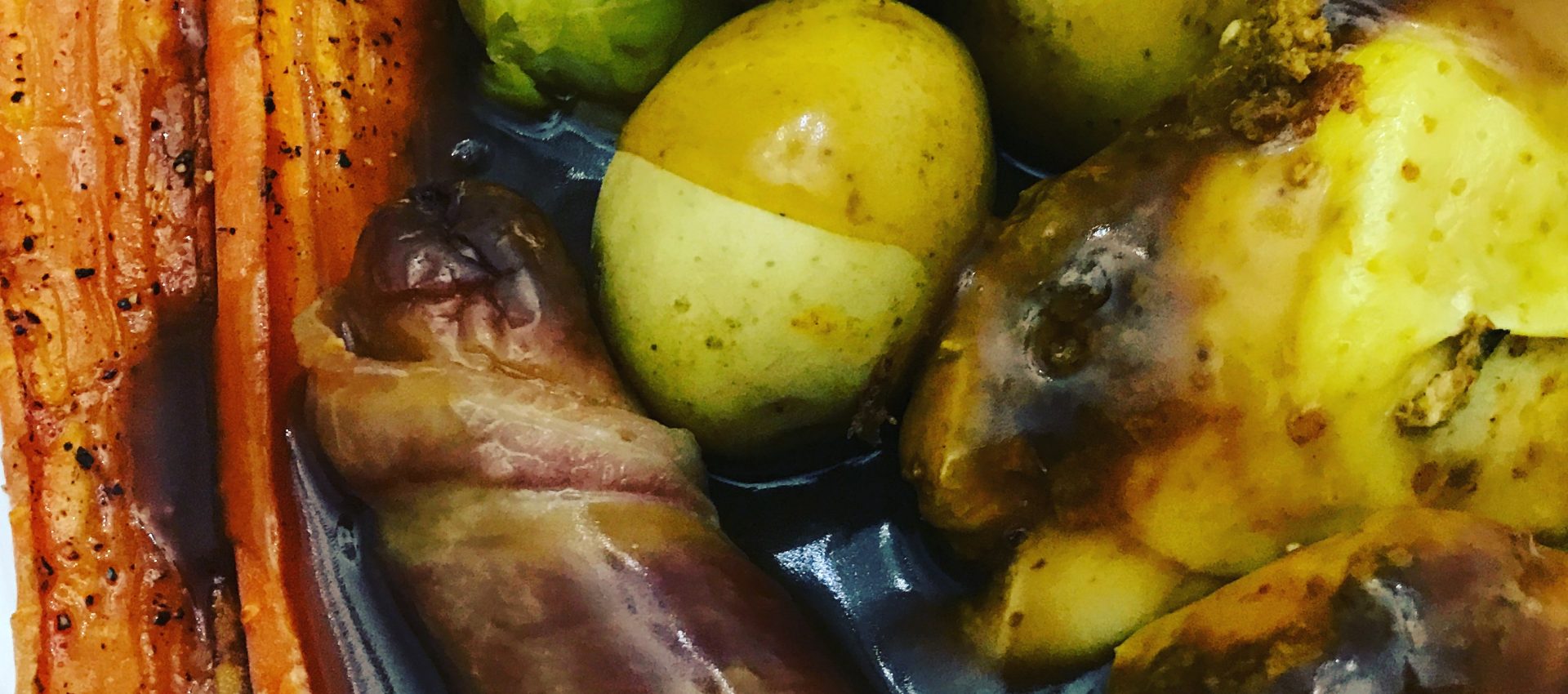 Making Christmas spicy

By Sukhi Singh
December 9, 2016
Sometimes you need to spice up the traditional Christmas dinner and this recipe most certainly does. 
The warmth comes from the subtle infusion of spices, which adds so much flavour and depth to the turkey or capon. The top layer caramelises gently adding more flavour and texture to this dish.
You'll love this dish so much you will replace the conventional Sunday roast for the spicy alternative as well as the Christmas dinner.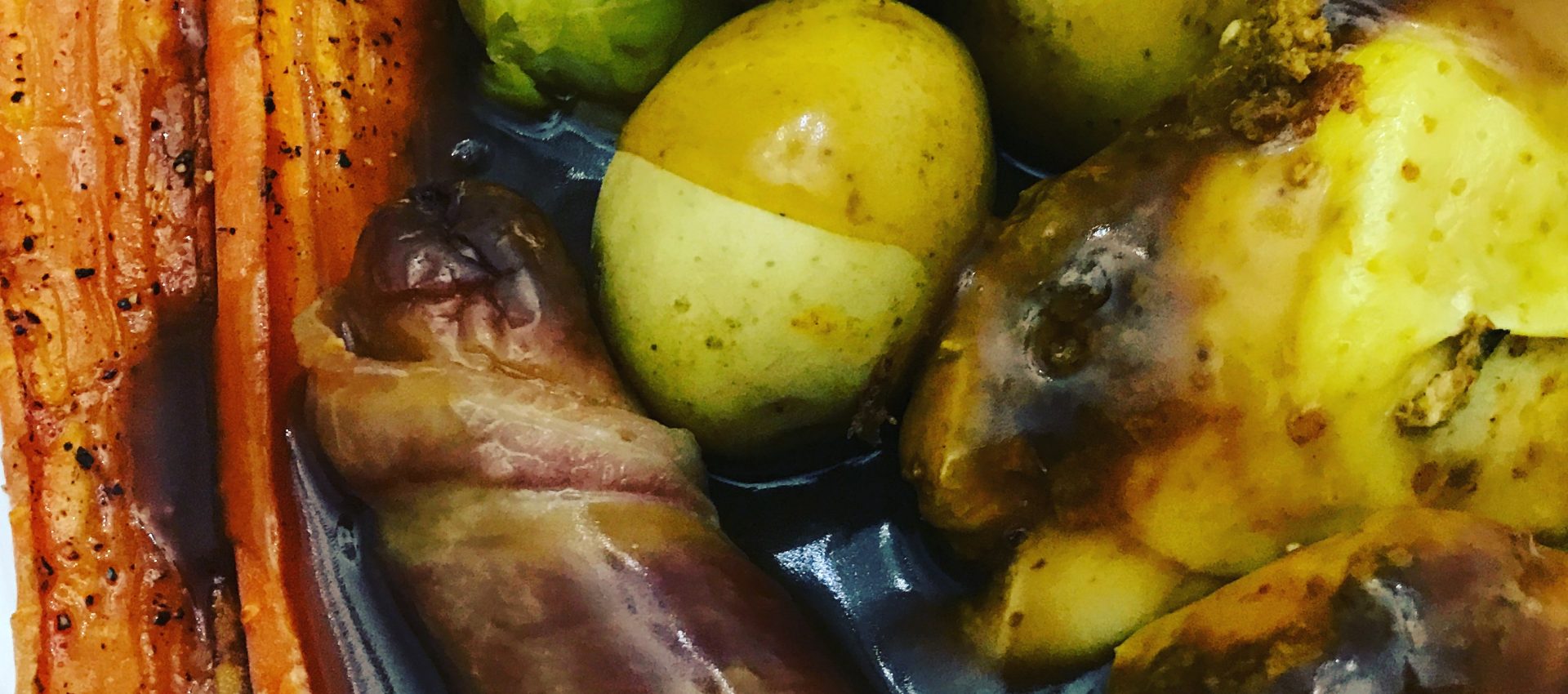 Directions
1Lightly beat the yoghurt and pour onto some kitchen paper. Layer around three sheets. After 5 minutes or so repeat this process with fresh kitchen paper to ensure you extract as much moisture from the yoghurt as you can.
2Add all the ingredients apart from the chicken into a food processor and blitz until it forms a paste.
3Massage the marinade onto the turkey or capon. Delicately make a pocket between the skin of the breast and breast and massage well. Add some marinade into the cavity of the turkey or capon. Coat it lightly.
4Allow the meat to marinade for 4-24 hours in the fridge, then transfer into a roasting tray and into the oven.
5Roast in the centre of a pre-heated oven, 190°C fan oven , for 20 minutes per lb and 10-20 minutes extra. Baste four times during the cooking time.
6Carve and serve with all your trimmings for Christmas dinner. This is a great spicy and warming alternative to a traditional roast.
0 Reviews