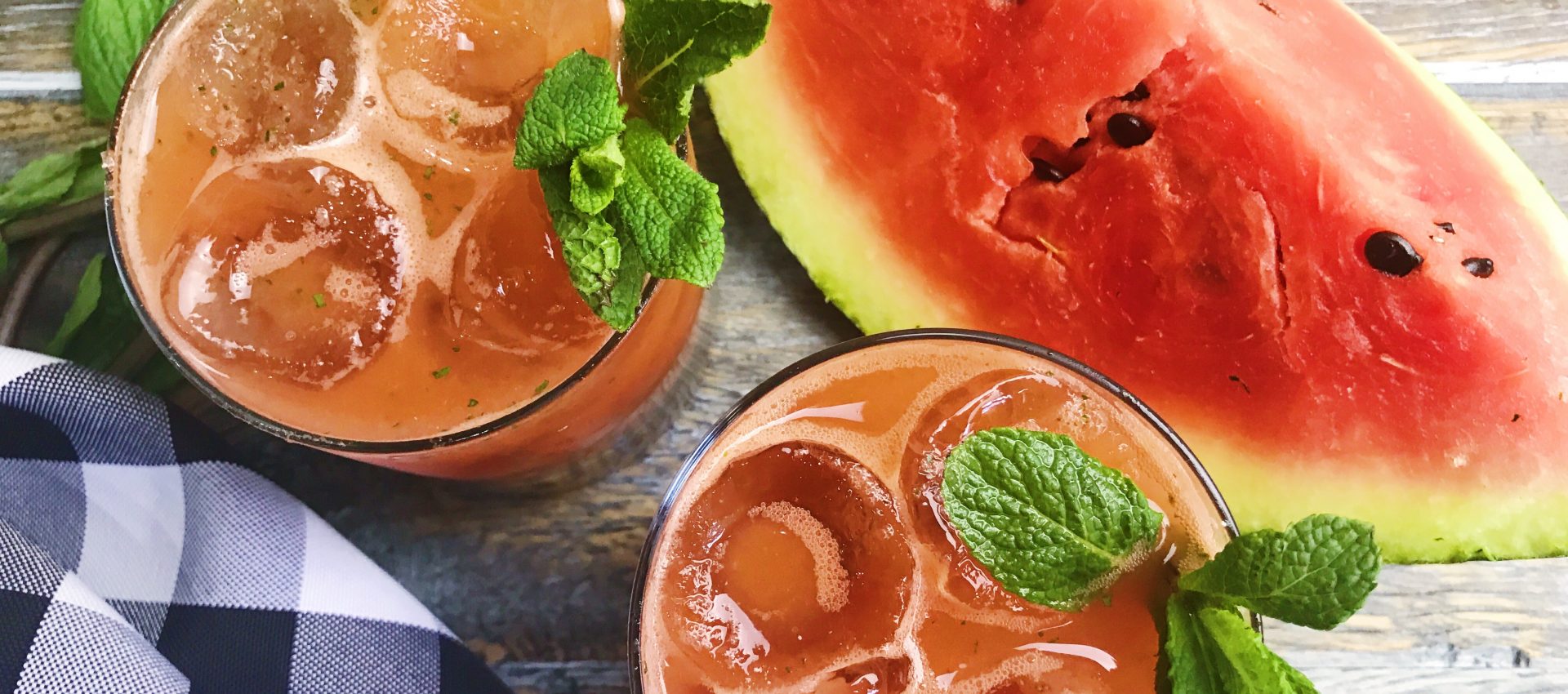 Sukhi's Watermelon Cooler

By Sukhi Singh
July 6, 2017
With us being in the peak of summer and getting ready for our summer holidays, I thought it would be good to get in the summertime mood by sharing another cocktail recipe with you.
Cool, refreshing and very moreish, my Watermelon Cooler can be served as an aperitif whenever you're feeling summery but is perfect for summer garden parties and BBQs.
So give it a try – whether it's with or without the alcohol – and I'm sure it'll become your favourite summer cocktail too.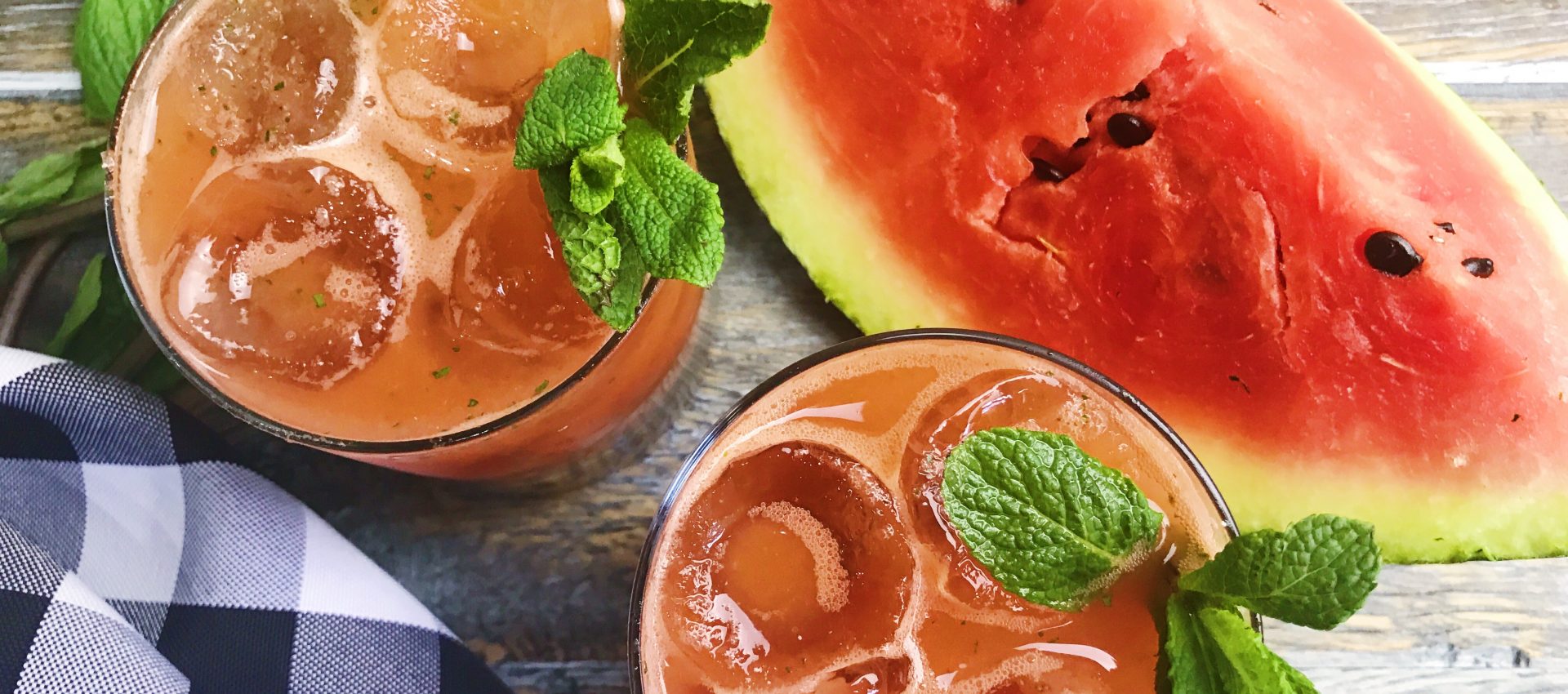 Directions
1Add the demerara sugar and flesh of the watermelon into a blender and pulverise.
2Sieve the watermelon to extract all of the juice into a large bowl, leaving the pith in the sieve.
3Add the watermelon juice to a clean blender, then add the mint leaves and black salt and blend again. Pour into a jug and refrigerate until you make the cocktail, as this will be your base.
4In a cocktail shaker add the ice, 200ml of the cocktail base and vodka (optional) and shake well. In a large tumbler glass add some ice and the cocktail blend and top with the diet ginger ale. Stir gently and serve with a sprig of mint and a lime wedge.
1 Review